NOSTALGIA CRITIC WALL RENOVATIONS
"I bust the walls so you don't have to!"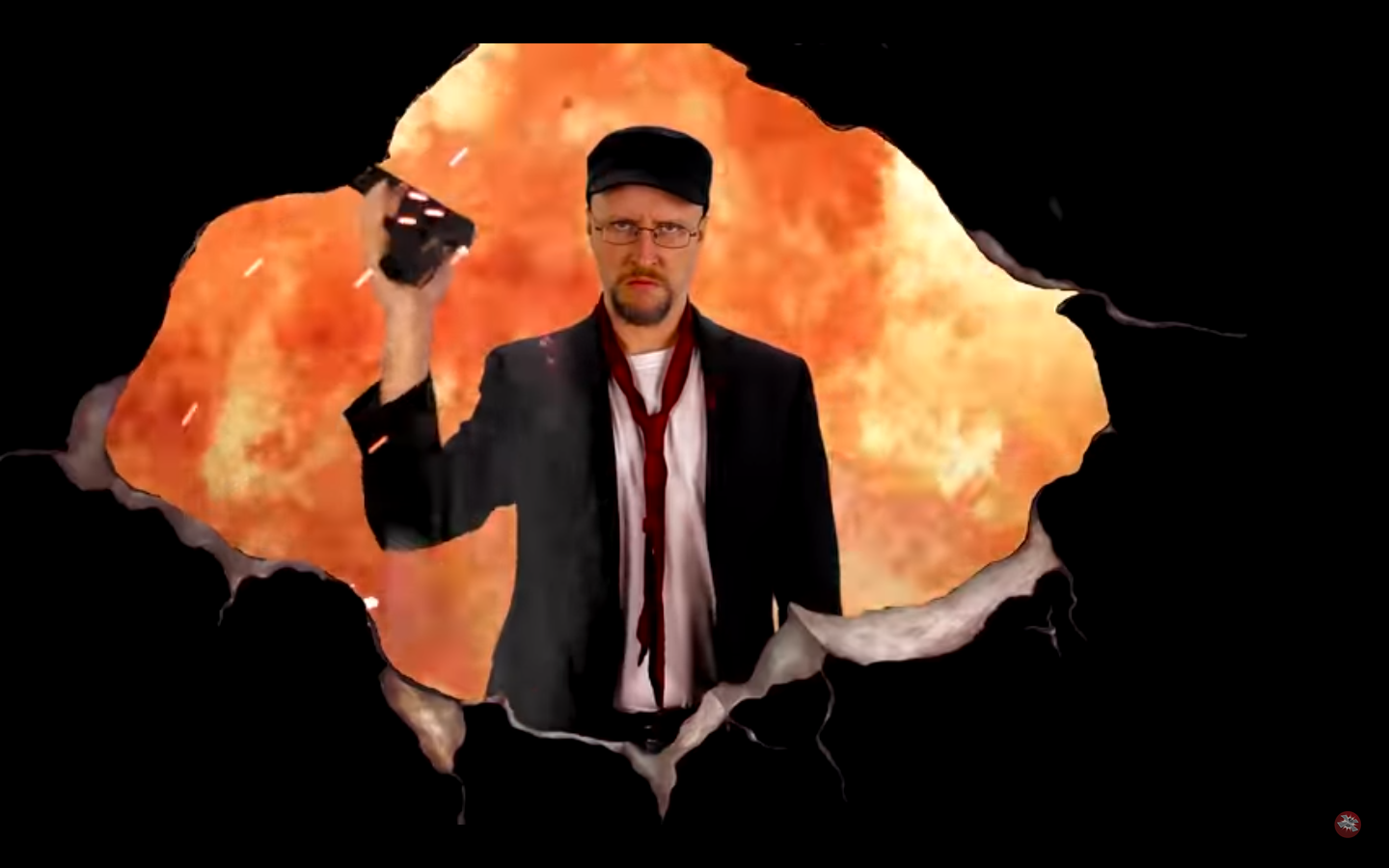 NOSTALGIA CRITIC AT YOUR HOME!
OUR MISSION STATEMENT
Need a wall removed? Consider expanding your living room? You require a wall torn down for your house extension? Or do you just have an annoying shithead of a neighbor and want to blow the shit out of his wall? We specify in a wide range of wall destruction techniques! Critic carrys with him a quite the arsenal in order to get the job done. By any means neccesary, the wall is NOT going to survive! As long as it is still standing, Critic's job is not done. He gets any wall down, in no time, even if it means collapsing the whole building itself.
Our price range is around 20€ - 50€ per wall, depending on its size. Order now! No refunds.
COSTUMER REVIEWS
Drudlyclean
"god fucking damnit critic, you bald fuck, i just got that wall rebuilt and here you are, fucking spinning your gun like a fucking tripple crossing revolver using cocksucker, do you know how much those walls fucking cost? wear your tie like a real tax payer instead of a lazy drunk shit who just arrived to my wedding"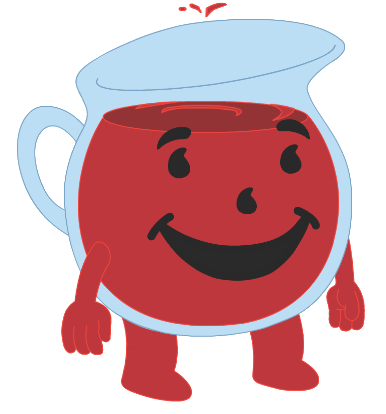 Koolaid Man
"Motherfucker put me outta business! Fuck you Critc! How the heck I'm supposed to get a job now? I've got crack to pay for!"
BACK